Leading a church "lifegroup"(aka small group, house group or Bible study meeting) once a week is usually a case of going to somebody's house and physically meeting, BUT yesterday it was a bit different! what with the Coronavirus lockdown currently happening in the UK, we decided physically meeting was off the cards! Anyone over 70 has been advised to "social distance" themselves for the next 3 months and everyone else has been told to avoid any unnecessary social meet ups. Our church – Everyday Church, Wimbledon – also announced yday that all Sunday services are to be cancelled, until government guidelines change. As Christians we know that meeting up to worship God, pray, study the Bible and for fellowship/socialising reasons is very important, so what can we do?
Well, my group ended up meeting on WhatsApp video chat! have to say, this worked surprisingly well. It can take a short time to get used to it, but once you do it works very well and we got a real feeling of togetherness too.
So here are some options/ideas for continuing your meetings – all are free to use, just make sure you're connected to your broadband wifi connection first :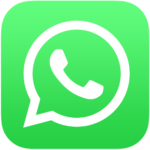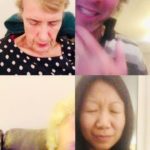 WhatsApp video calling – almost everyone has a phone or tablet with WhatsApp these days, so this is what we used. WhatsApp video calling allows you to video chat with up to 3 other people. This is great if you've got couples in the group, as they can share one phone/tablet to join in the chat – that's what we did, allowing a total of 7 of us to have a great meet last night.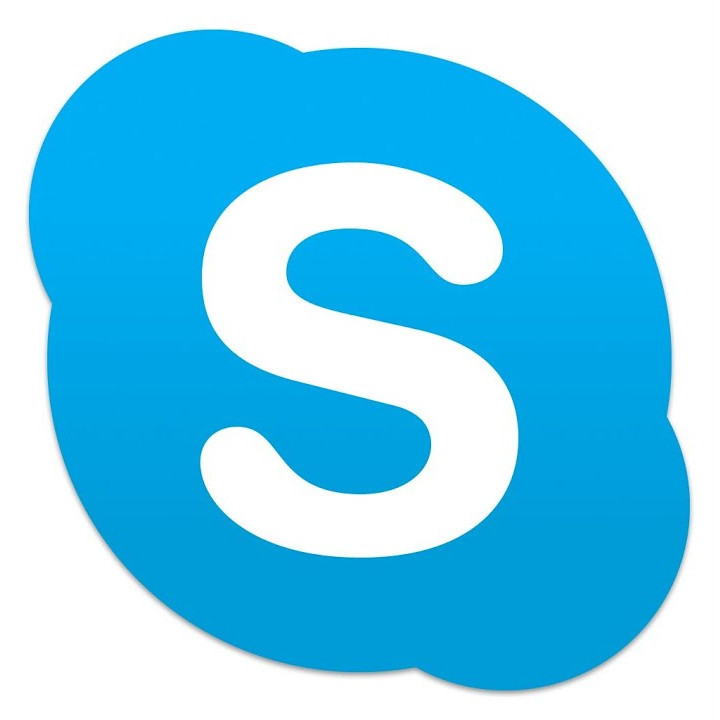 Skype "Meet Now" video calling – It's a bit more clunky than WhatsApp, the quality doesn't seem quite as good as WhatsApp or Zoom, BUT it does allow 50 people to join instead of just 4 like WhatsApp. With Skype, somebody has to login, create a "Meet Now" meeting and then invite everyone else to it via a link. Attendees don't need a Skype account, but it does help. It's really quite a good option, once you get it working. Am prob going to try it for-real next week. Skype has the bonus that it works on mobile or with just a web browser.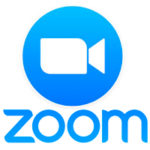 Zoom video conferencing – personally, I consider this is the best option IF you don't mind being limited to 40mins per meeting 🙂 Zoom is free and very easy to use, just create an account and set up a video conference with the people you want to. Then just send/email them the link. It works very well in practice. All your participants need is a web browser or the Zoom app on their phone. UNFORTUNATELY, yesterday, due to everyone being told to work from home, the Zoom website was somewhat overwhelmed! Unless you knew someone that had the paid service(they can have meetings longer than 40mins too), it just wasn't happening. Hopefully they will cope with this increase in traffic very soon.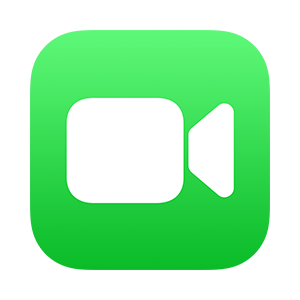 Apple Facetime – this may to a limited audience, but if all your members have got an iPhone, you can Facetime up to 30 of them! Facetime is quite similar to WhatsApp and works very well in my experience.
Please note: All these options use video, but can be audio only as well, if you prefer that. Everyone gets a choice when they join the chat.
People Without A Smart Phone
If you've got people that don't have a smart phone or one that works with WhatsApp etc. perhaps you can get a couple to use one phone for WhatsApp and one to phone-in a missing person – this is what we tried last night – that way everyone can be heard and join in.
Links:
Download these apps/programs on your phone from the Appstore on iPhones or the Google Playstore on Android, from the Microsoft Store on Windows 10 or visit the websites.
WhatsApp – https://www.whatsapp.com/
Skype – https://www.skype.com/en/
Zoom – https://zoom.us/
hope this helps somebody,
Thanks,
James